WE ARE THE BEST
WELCOME TO THE WORLD OF SELF EMPOWERMENT!!
MISSION
Our Mission is to nurture the children of this world in bringing out the real leader in him/her, who are the hopes for the future of this world.
VISION
Our Vision is to become one of the admirable organisation in this world in spreading the values of love, honesty, fun, happiness through our children.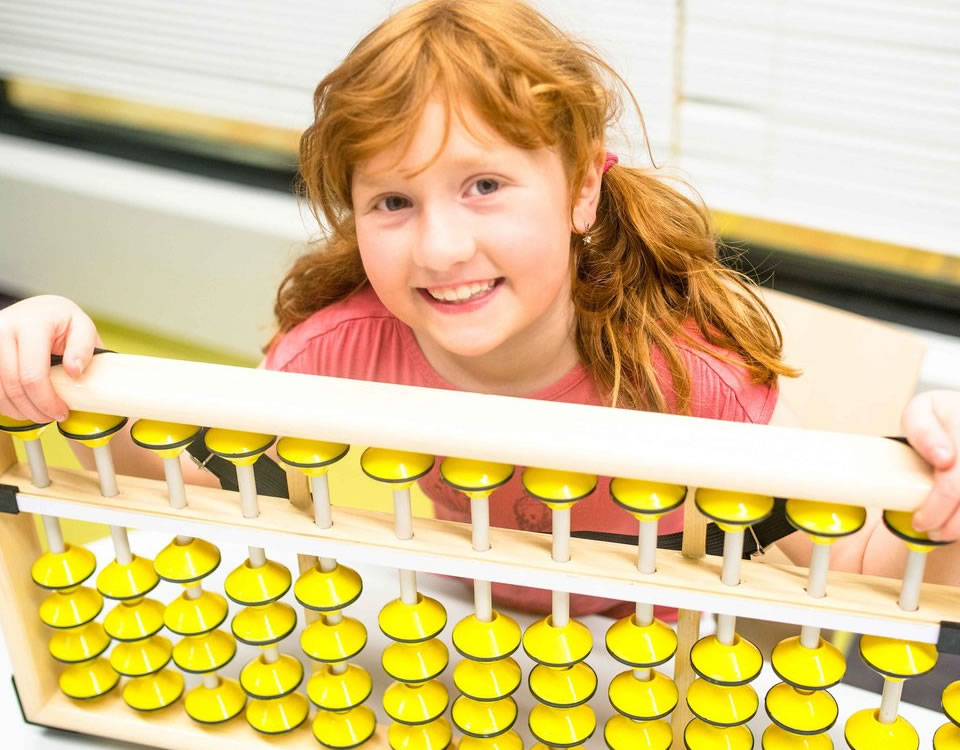 PURPOSE OF BRAINOBRAIN
REMEMBER THAT FREEDOM IS THE KEY
The Purpose of Brainobrain Program is to help children to achieve whole brain development i.e., to be able to use both sides of their brain. Usually we all are either left brain dominated or right brain dominated. We mostly use only one side of the brain.
UNIQUENESS
CLEAN & MODERN APPROACHES
Studies around the world in brain development shows that any individual who are able to use both sides of their brain will be able to tap their resources to the maximum potential and hence will remain intelligent for life.
Brainobrain trains children to use both sides of their brain by offering exercises to sharpen both their logical and creative brains simultaneously.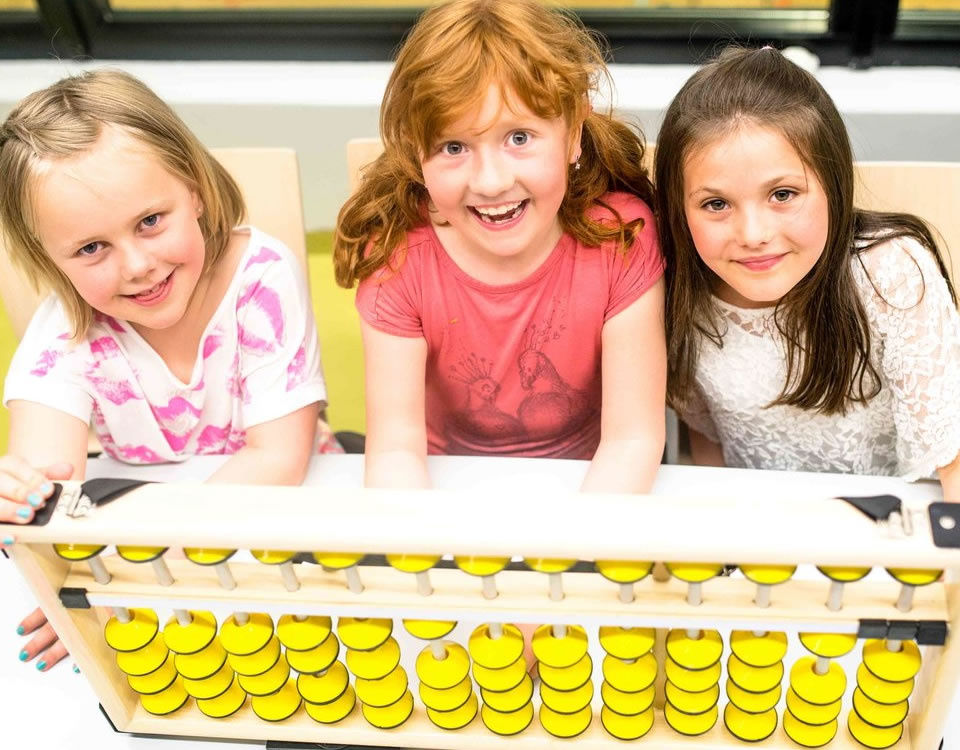 IT'S ALL INTELLIGENCE
BRAIN O BRAIN SKILL DEVELOPMENT CENTRE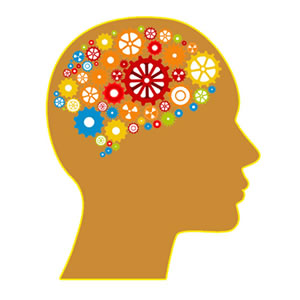 Brainobrain is one of the world's leading Skill Development Centre for children. Brainobrain Kids Academy Private Limited is an ISO 9001:2015 certified institution established in the year 2003, manned by professionals who are veterans with more than a decade of international experience in kids' education and training. Brainobrain's global presence has 900 centres in 32 countries.
COUNTRIES LOCATION
900 CENTRES ALL OVER THE WORLD